World
Smart lighting is being tested in Helsinki, which allows anyone to adjust the lighting in the park with a smartphone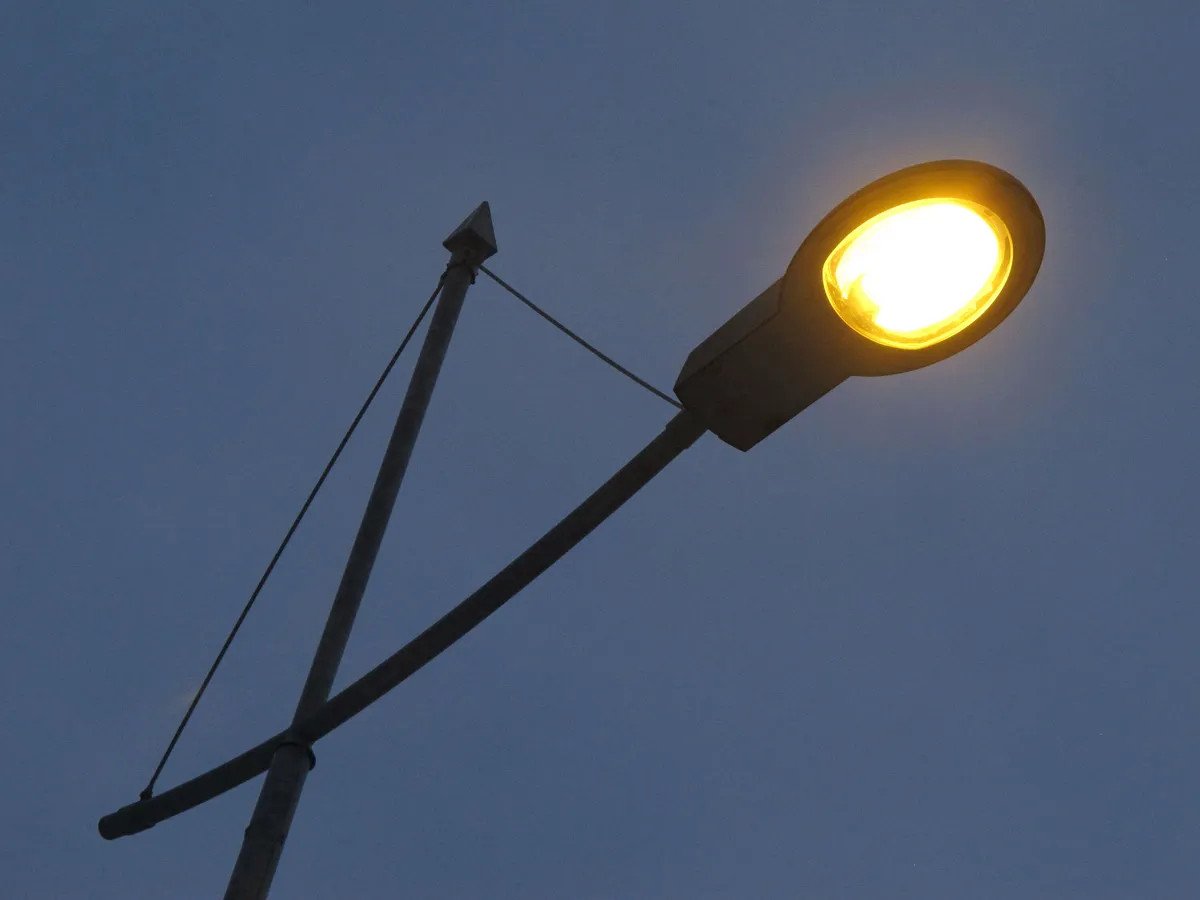 From the end of November, the townspeople will be able to influence the lighting in Ala-Malmi park, next to Malmitalo. The area is testing a user interface that has never been tried in Finland before. Thanks to it, anyone can change the color of the lights in the park with their smartphone.
Playful smart lighting attracts visitors to Ala-Malmi park and increases the comfort of the area. Colorful lights could enliven events in the park and Malmitalo in the future. They could also extend the event season from summer to fall and even winter.
A practical experiment will reveal how city dwellers accept the opportunity to adjust the lighting of public outdoor spaces themselves. In addition, ideas are collected on where smart lighting could be used in the future.
"Lighting has been a static part of the urban environment, i.e. light is either there or not. The same has also applied to objects illuminated by lighting designers. Now city dwellers are offered the opportunity to influence their environment", says the experimenter C2 SmartLight CEO of Oy Jorma Tuuna-Väiskä in the bulletin.
C2 SmartLight Oy is responsible, among other things, for the outdoor lighting control solution for the city of Helsinki. The trial, on the other hand, is part of the Smart light, wise street trial program, where innovative lighting and sensor solutions for Helsinki have also been searched for in the past. The program has tested solar-powered outdoor lighting and sensors that evaluate street slipperiness in Malminkartano.
Tuuna-Väiskä believes that the experiment in Ala-Malmi park will provide information on what colors of light the city's residents like and how they use self-controlled lighting.
"We will follow with interest and learn from how the experiment is received and whether there is a need for this type of use," Tuuna-Väiskä says.
The smart city project brings innovation and smart urban development to the urban renewal areas of Malmi, Mellunkylä and Malminkartano-Kannelmäki, as well as Pasila.
The project is implemented in cooperation by Forum Virium Helsinki and the City of Helsinki. Previously, the project has tried, among other things, green oases that diversify the use of urban spaces and increase comfort together with Innogreen and Parkly.