Sports
Frustrations boil over as Tar Heels drop third straight: 'We came back for a reason and this isn't it'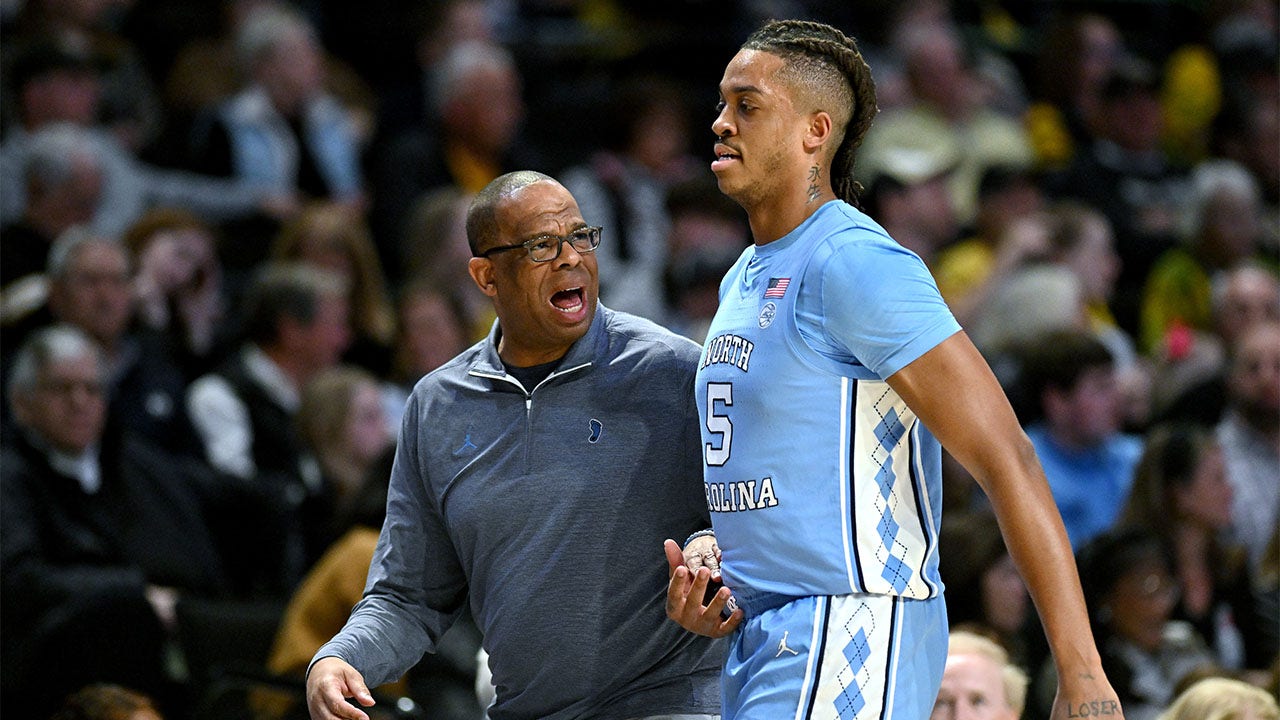 It was not supposed to be like this for North Carolina basketball. 
The 2022-23 college basketball season began with the Tar Heels at No. 1, fresh off of an appearance in the NCAA tournament final and with four starters returning for a run at the title.  
However, it has not gone as planned. 
EASTERN ILLINOIS BASKETBALL PLAYER TAKES SWIPE AT FAN SITTING COURTSIDE, DISCIPLINE TO BE HANDLED 'INTERNALLY'
North Carolina lost to Wake Forest Tuesday night after trailing by as much as 26 points in the second half, dropping their third consecutive game.  
While the Tar Heels made it close, losing by a final score of 92-85, it was a dispirited effort and one that upset senior forward Armando Bacot. 
Following the loss, Bacot spoke with reporters, saying he addressed the team after the Tar Heels fell to 15-9 on the season. 
CLICK HERE FOR MORE SPORTS COVERAGE ON Online News 72h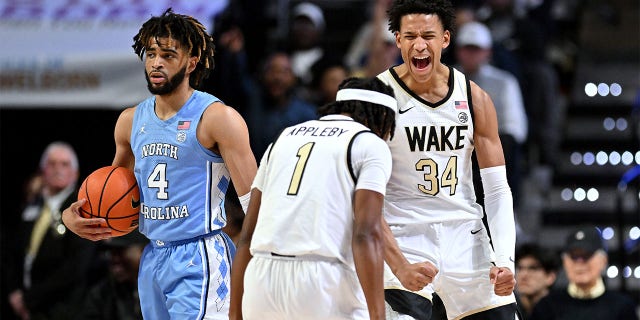 "Me, Caleb [Love], R.J [Davis], and Leaky [Black], we came back for a reason and this isn't it. It starts with us four," Bacot said.  
"It starts with us four. And it's frustrating," he continued. "This one definitely hurt. But I'm not going to quit. I love this university too much and I love the game of basketball too much to quit. And, like I told the guys, these next couple of days are going to be hard because we did put on a bad performance. People are going to be mad and rightfully so. You should be. But we have to block out the noise and just keep playing. I'm not quitting."
IOWA CANCELS 200 TICKETS PURCHASED BY ILLINOIS STUDENT SECTION FOR 'FALSELY' POSING AS BOYS AND GIRLS CLUB
The loss dropped the Tar Heels to 7-6 in ACC play. 
"Well, we did have a long discussion and much needed discussion in the locker room," head coach Hubert Davis said, according to 247 Sports. "One of the things that I like to do is keep those comments with the guys in the locker room. Reason being is not that I don't want to tell you, but in order to move forward, it's best to talk to the people that you're moving forward with. I appreciate the question. It was a long and much-needed conversation."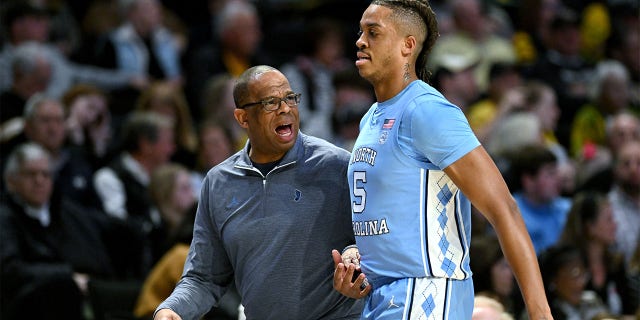 CLICK HERE TO GET THE Online News 72h APP
Bacot told reporters he challenged his teammates to have a good practice on Thursday, or do not show up at all. 
"People that want to play, be here on Thursday," Bacot said. "If not, just go."
The Tar Heels will need a strong finish to the season in order to make the NCAA Tournament as the regular season winds down.