U.S.
2 Oregon police officers fatally shoot man who was having a mental health crisis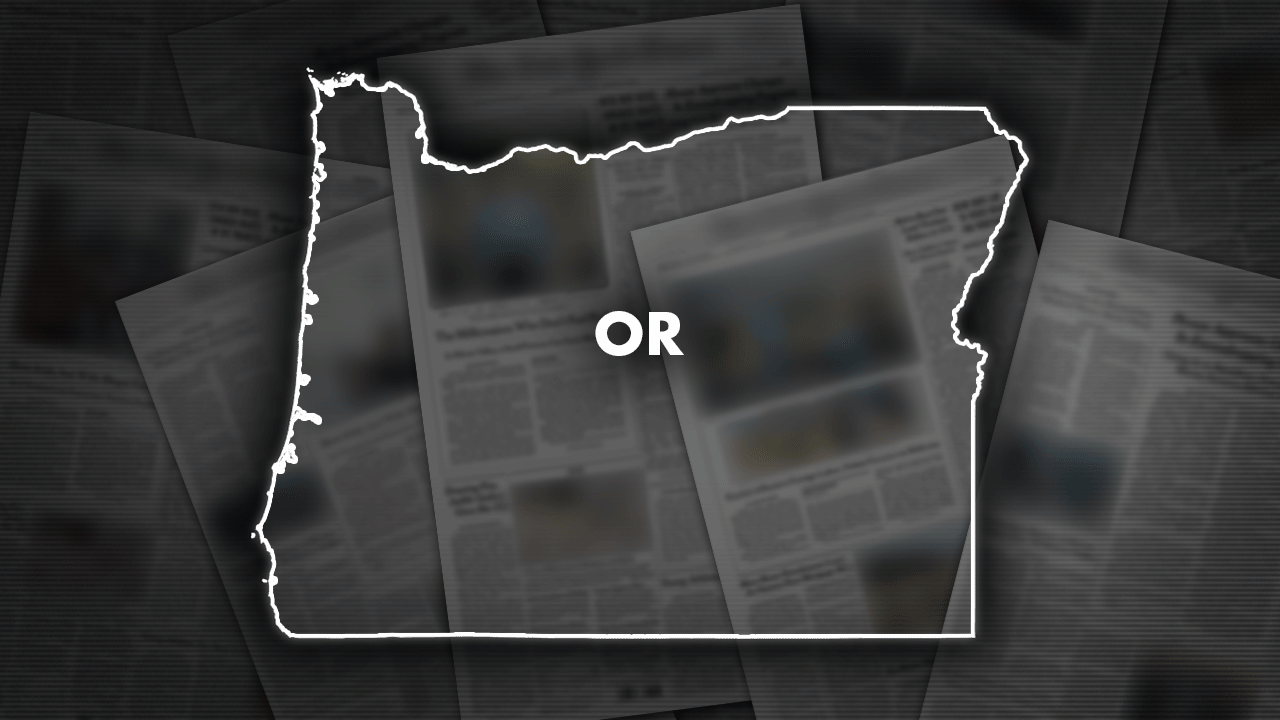 Two police officers shot and killed a man who was in crisis Tuesday morning after the man pointed a gun at them in Albany, Oregon, police said.
The Albany Police Department said in a news release that officers responding to a welfare check at 9:38 a.m. found a man with a gun in his vehicle and with Linn County sheriff's deputies, the officers tried to make contact.
Family members were already there trying to talk to the man, police said. A crisis negotiator was on the way when police say officers and deputies tried to diffuse the situation and told the man to drop his weapon.
FAMED PORTLAND GOATS SET FREE IN PROTEST OF HOMELESS ENCAMPMENT SWEEP
Officers and family members saw the man lift the gun and then move it back down by his side before he pointed at officers who shot him, police said. He died at the scene.
OREGON COLD CASE SOLVED: MAN WHO VANISHED IN 1964 ID'D AS HUMAN REMAINS FOUND MORE THAN 30 YEARS AGO
Police in Corvallis are leading an investigation and the officers who fired their guns are on standard leave, police said.
"Our deepest condolences go out to all of the families involved and the family members that had to bear witness to this tragic event," Albany police said in the news release.
CLICK HERE TO GET THE Online News 72h APP
People considering suicide or experiencing a mental health emergency can call the national 988 helpline.